Remote Help on MacOs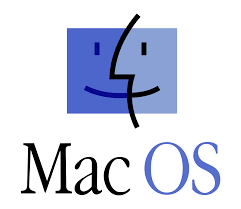 As organizations adapt to cloud only strategies, efficient IT support is essential. Microsoft Intune now offers a powerful solution for remote assistance on windows devices. But how is the support for macOS devices? In this post, we'll explore the new Remote Help for MacOs.
What is Remote Help?
Remote Help is a cloud-based solution that enables helpdesk agents to securely connect to users devices for troubleshooting and issue resolution. With role-based access controls (RBAC), you can define who provides help and the level of access they have. Remote help is part of the Intune Suite or standalone and require an additional license per user.
Enabling Remote Help for macOS
There is no specific setting to get Remote Help for MacOs enabled but there is some global settings for the services:
Sign in to the Microsoft Intune admin center.
Navigate to Tenant administration > Remote Help.
Here you can find all settings and the audit log for previous and current sessions.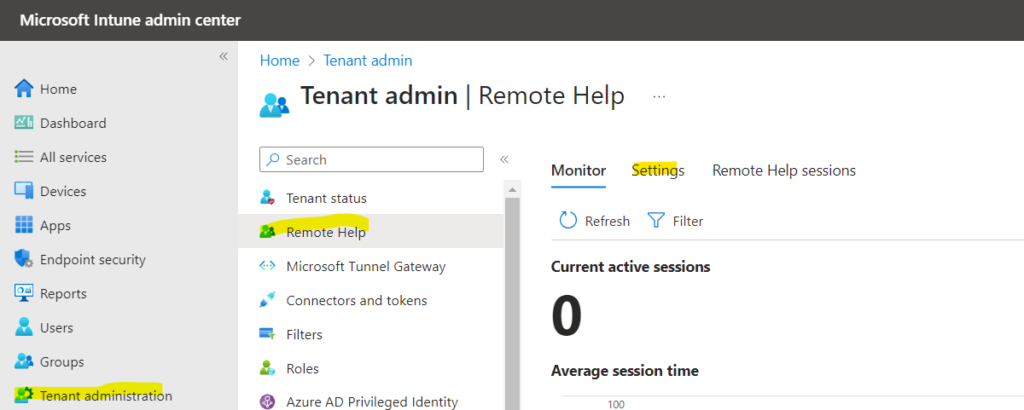 Select Settings and configure and verify the settings available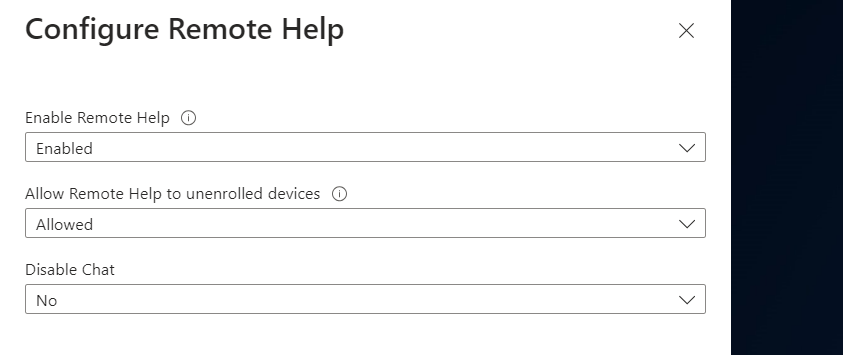 Role-Based Access Control (RBAC)
Admins can set RBAC rules:
Define which users can provide help.
Specify the range of actions helpers can perform during a session (e.g., running elevated privileges).
View-Only Sessions on macOS
With Remote Help now available in Intune for macOS it is view-only you cannot interact with the user session.
Remote Help client installation
There is no Remote Help client installation needed on MacOs. Remote Help is a web based application available on https://remotehelp.microsoft.com
There is also a short url aka.ms/rh
Provide help to enrolled device
If you in helpdesk wants to help someone on an enrolled device. You can simply select the device in Intune and use remote help action.
Sign in to the Microsoft Intune admin center.
Navigate to Devices > MacOs and select a MacOs Device to remote help.
From the remote actions bar across the top of the device view, select New remote assistance session and select Remote Help, and then Continue
Copy and share session link with the sharer that you're trying to help, before selecting Start to launch a new Remote Help session.
Provide help to unenrolled device
Remote Help is also available to use on unenrolled devices. This is fantastic, if you in helpdesk wants to help someone on an unenrolled device you just open the webpage and create a security code to provide to the user, just like the old Quick Assist.
Navigate to the remote helper site at aka.ms/rhh and sign in to authenticate to your organization.
After signing in, copy and then share the 8-digit security code with the person they are trying to help
instruct them to open aka.ms/rh and select to share screen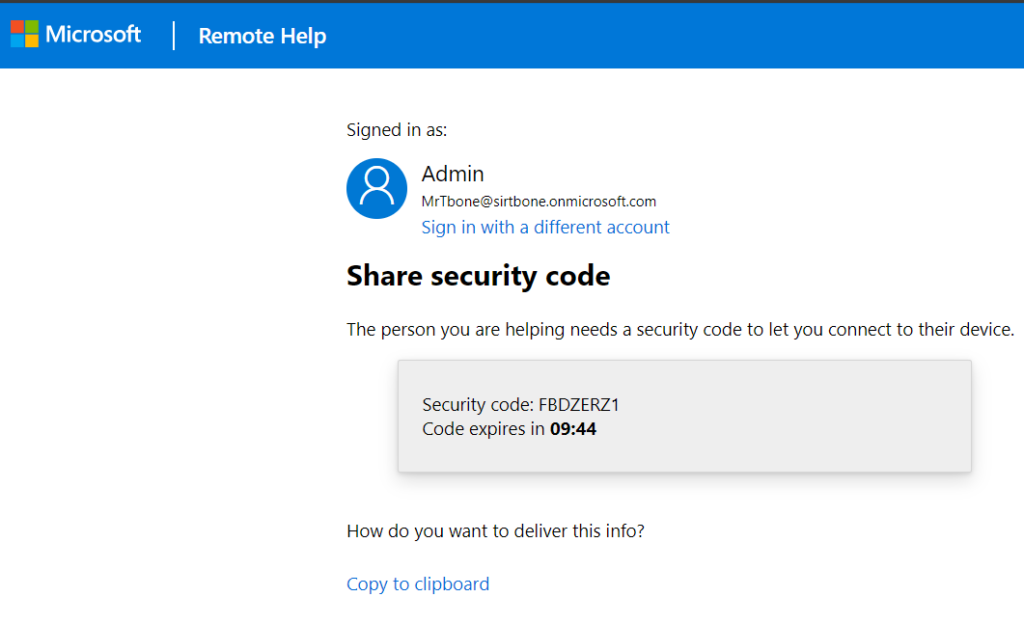 Conclusion
Microsoft Intune's expansion of Remote Help to macOS enhances IT support capabilities across platforms. Still view-only but this can many times be enough to solve software issues or configuring settings by looking at the settings together with the user. The web application makes it so simple and easy to connect, no additional software required. Really nice
About The Author