Publish Win32 apps to device groups in Company Portal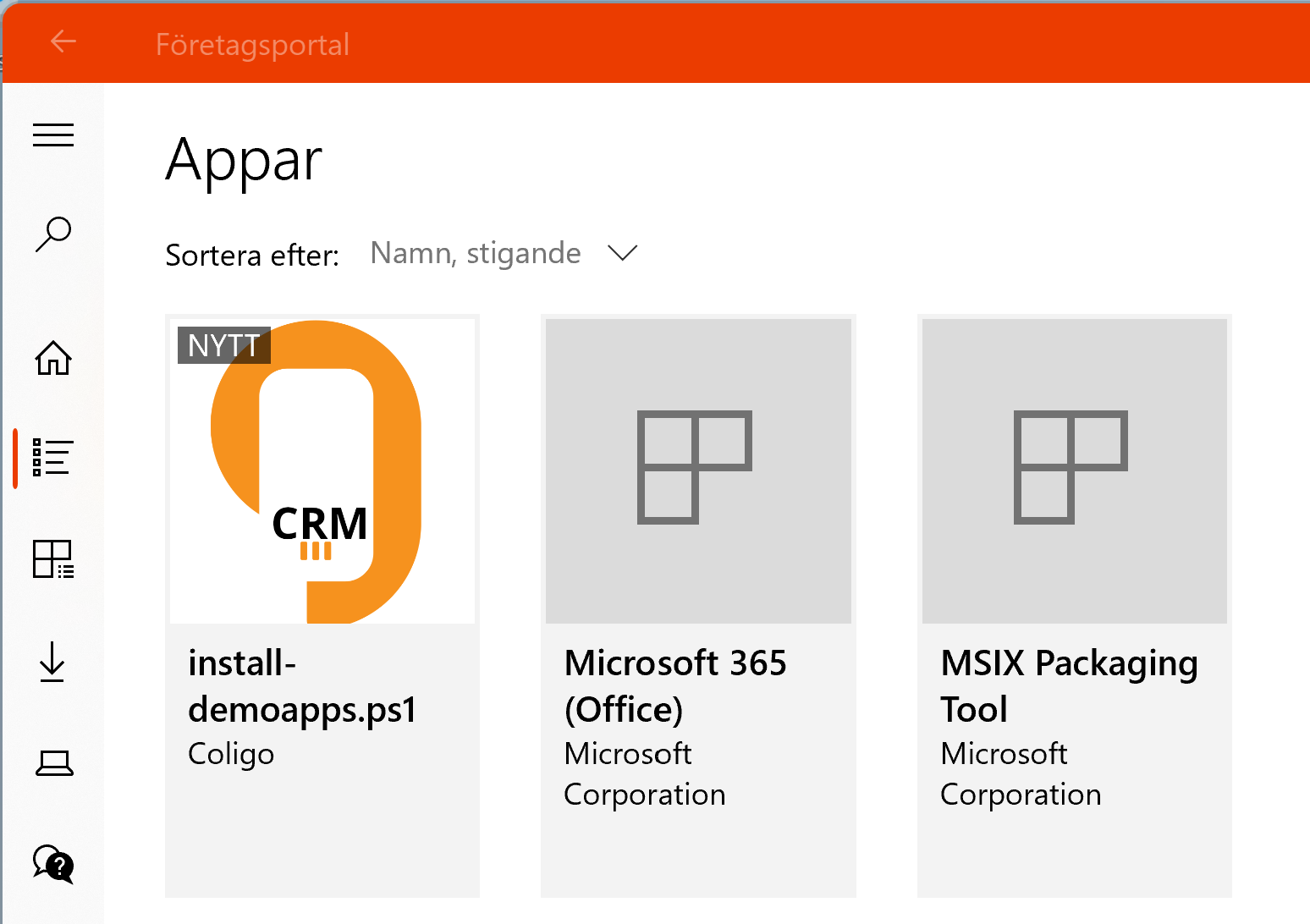 This week we got a new nice feature in Intune. We can now publish Win32 apps to device groups. This sounds like old news, but we have not had this possibility before. We have been able to deploy win32 apps to device groups but not publish them. The thing around this is that the company portal app is run by the user, presenting apps published to that user. But now things are changing! We can now publish Microsoft 365 apps, Microsoft Store App (new) and now also Windows app (win32) to computer groups and make them available to install in company portal by the user.
Publish Win32 app to device groups
To publish a Win32 app to a device group or all device, Just add the app as usual and select it to be "Available for enrolled devices" for all devices or for a specific group of devices:
Open Intune Portal on https://intune.microsoft.com
Select Apps
Select Windows
Select Add to deploy a new app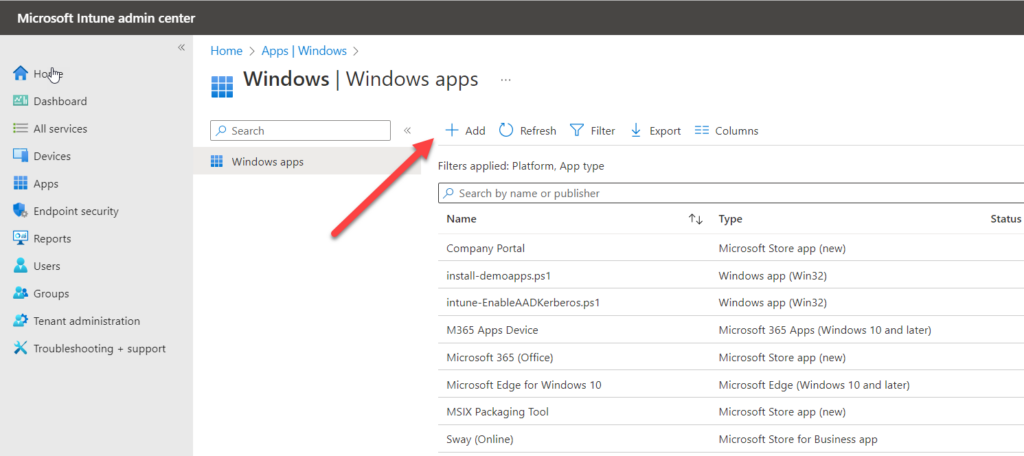 Select Windows app (Win32) in the dropdown list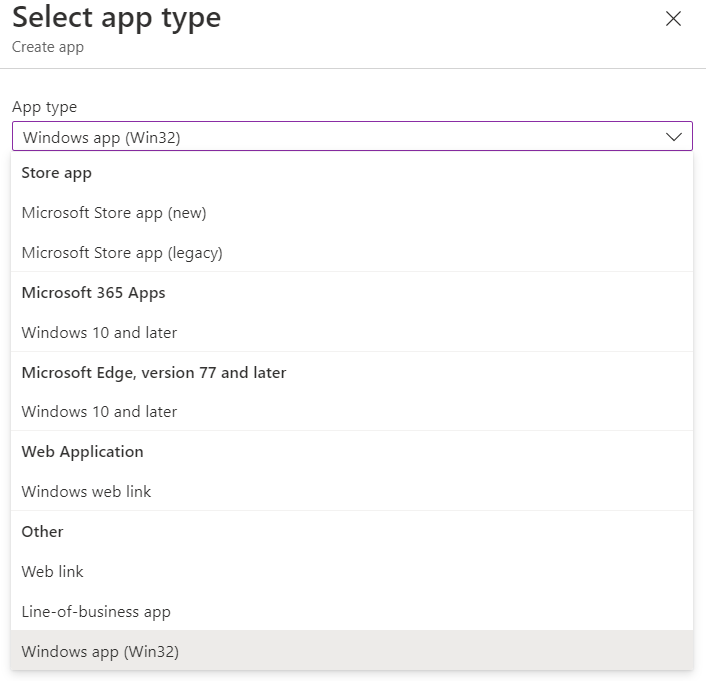 Click hyperlink Select app package file and select the *.intunewin file to deploy

Complete the App information and perhaps add an Icon, and click next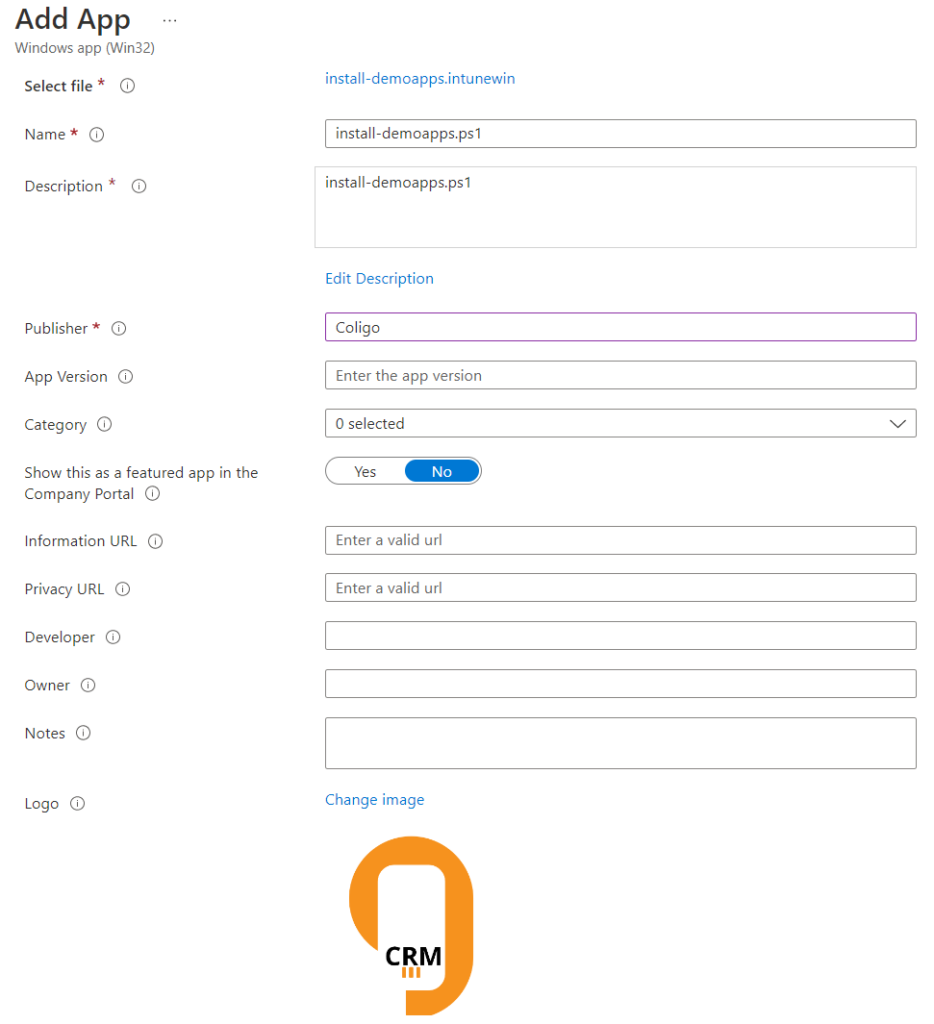 Enter install and uninstall commands and other install behavior settings, click next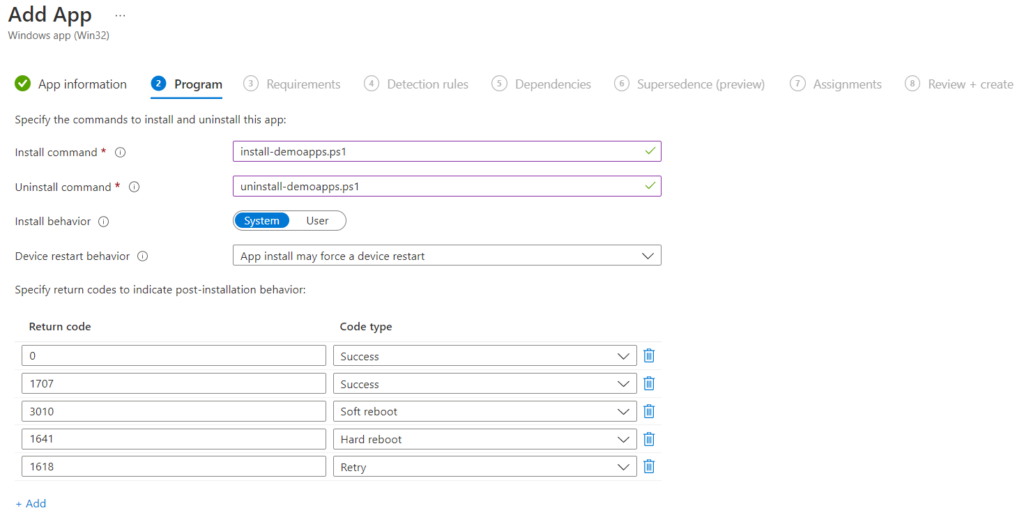 Enter Requirements to install the Win32 app, click next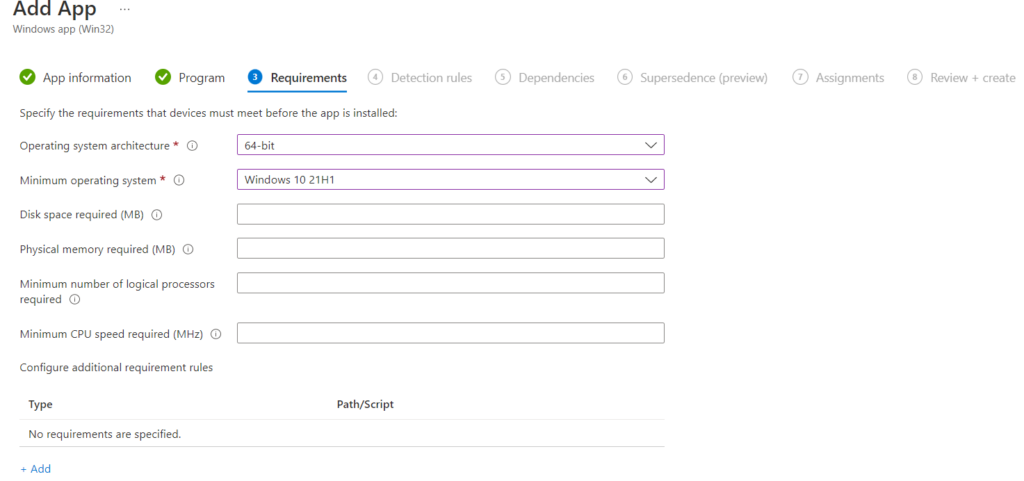 Add Detection rules to detect if the app is installed or not, click next

Add Dependencies if needed, click next

Add Supersedence if needed, click next

Finally, Publish the Win32 app as Available for enrolled devices to a specific device group or all devices, click next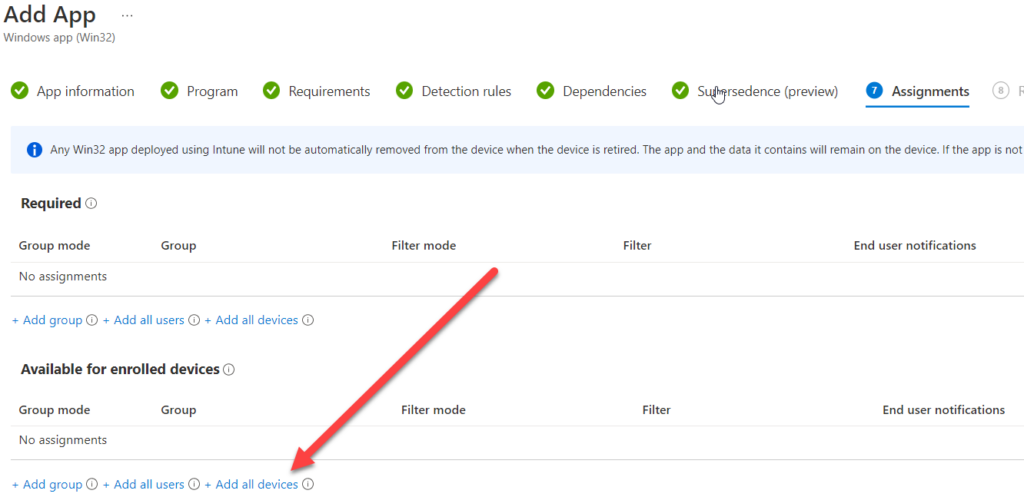 Review the configured settings and confirm with Create button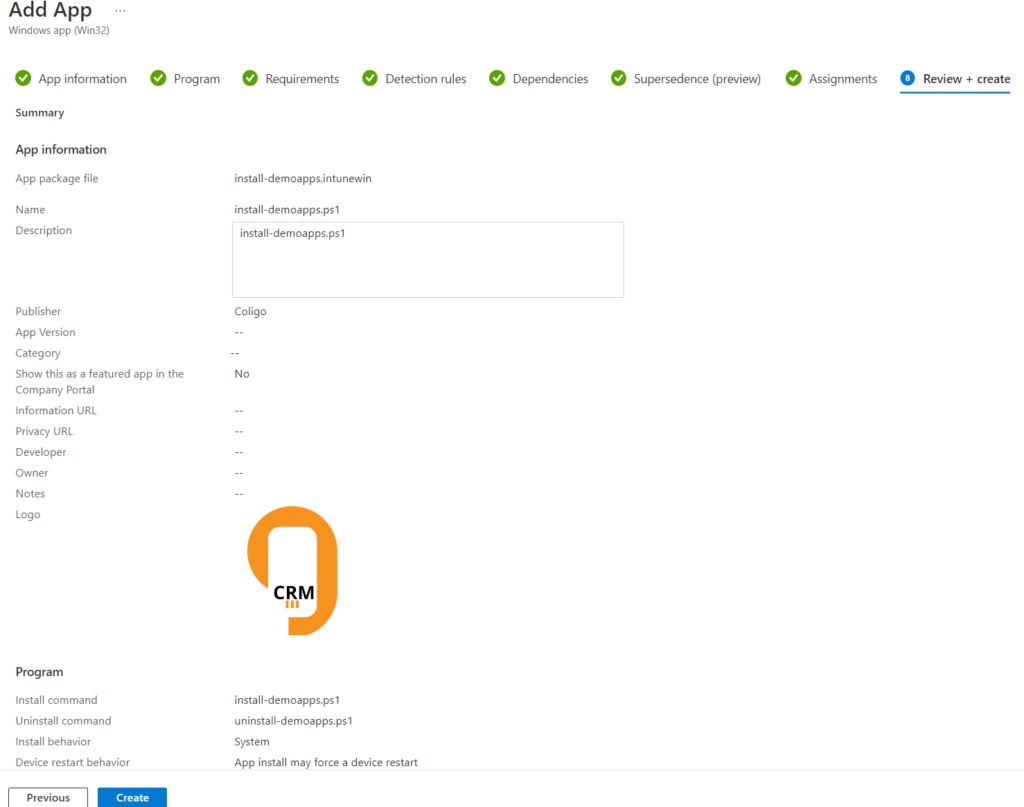 End User Experience
When the user open Company Portal, they can view published apps.
The new app that we published is now showing in company portal, available to install by the user.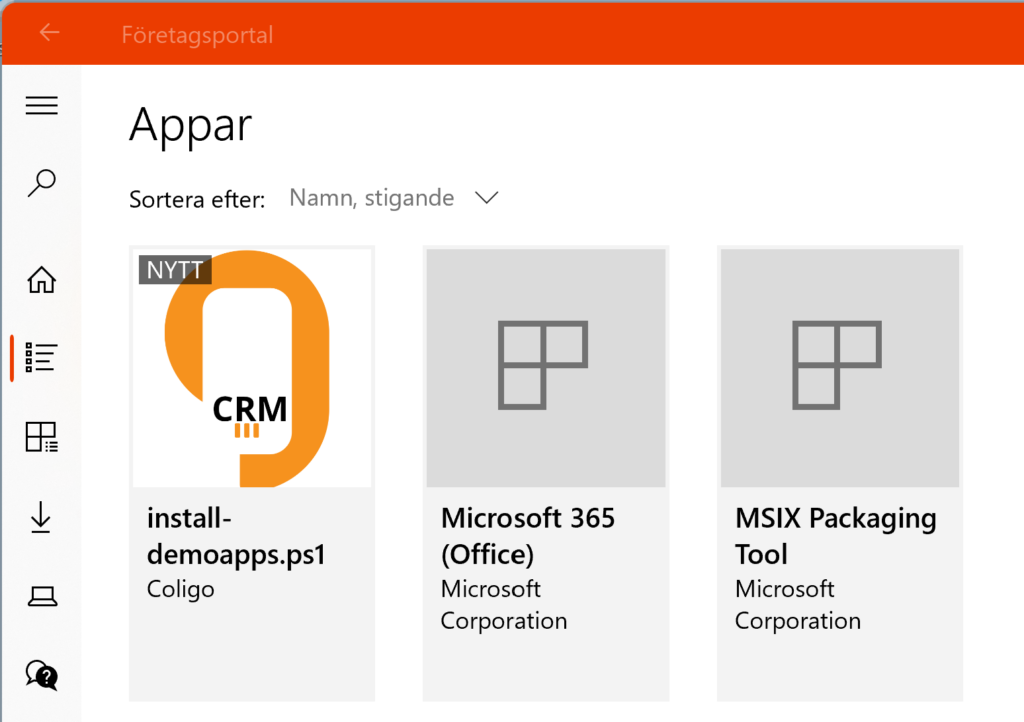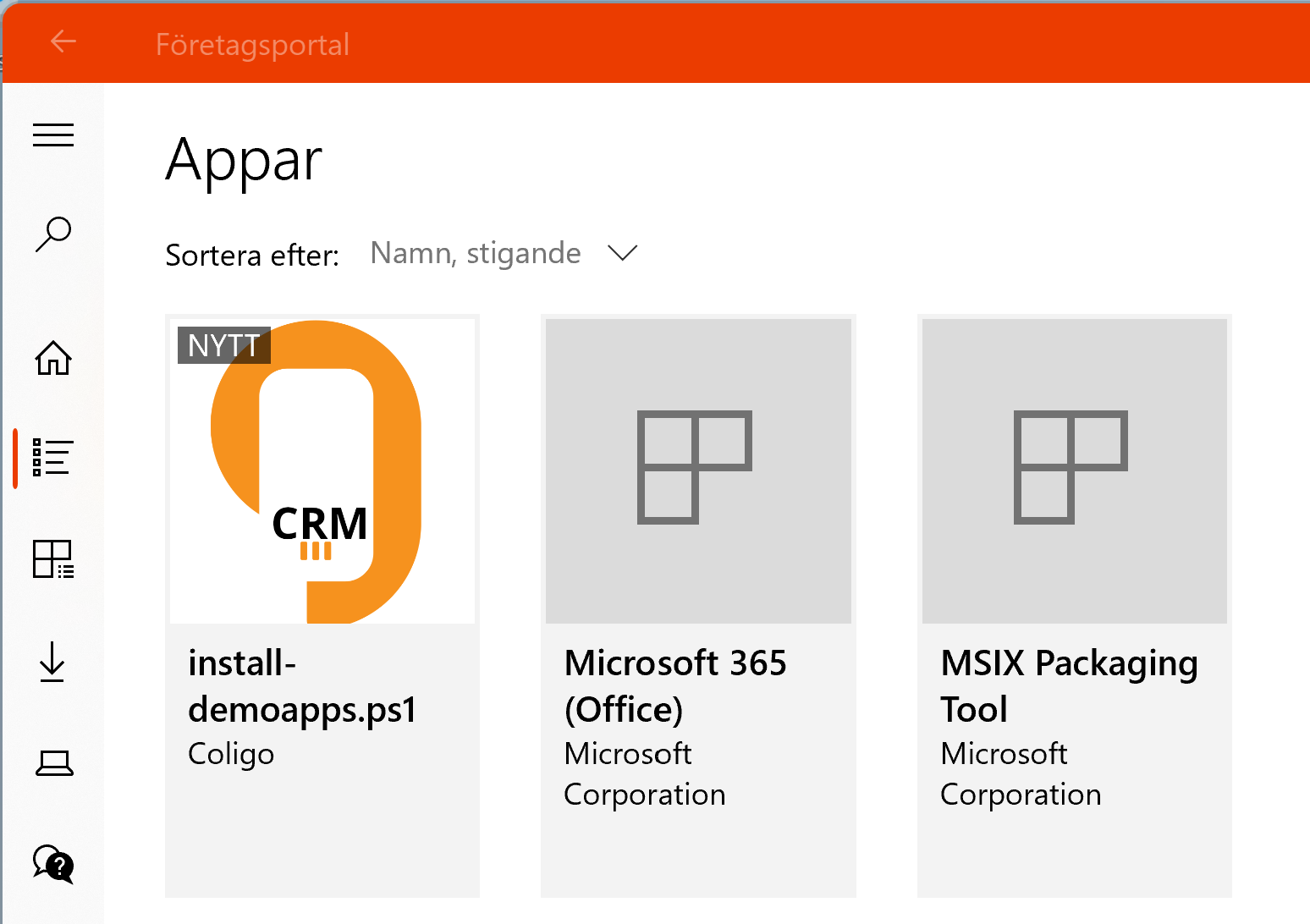 About Post Author