Device group membership now visible in Intune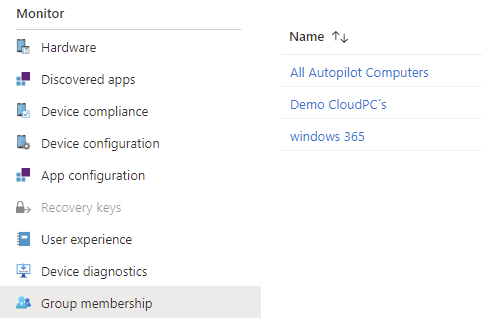 The small changes that make our life easier! Previously when working with Endpoint manager, the devices and the groups were in separate places. This was always a struggle when something did not deploy and you wonder, is it really in the correct groups.
Now we can see the group membership rigt at the device. Also when you click on a group, you can open the group directly in AAD. You can identify whether the device's membership is assigned or dynamic and whether the device is a direct member or a transitive member. This report supports all device platforms and management types. This report provides filtering, searching, paging, and sorting capabilities.
Open Endpoint manager
select Devices
select all devices
Select a device in the list
Now you can see the Group Membership report
Select the Group Membership report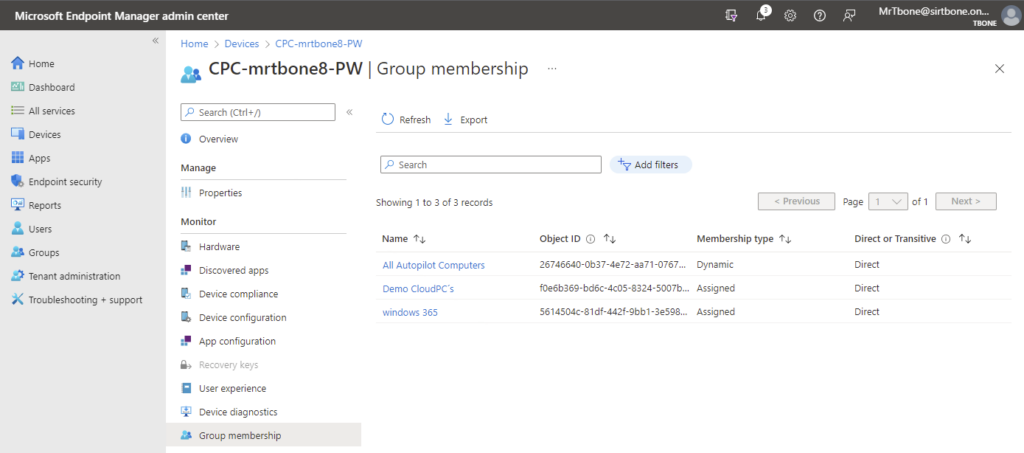 Select a group and see all the group properties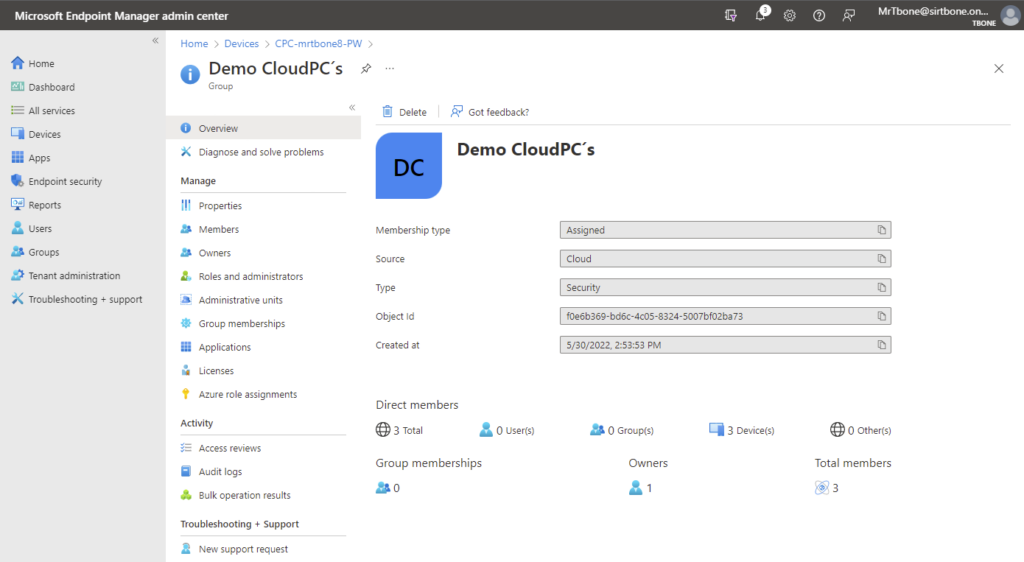 Now we wish for an "add to group" button 😉
About The Author