Migrate GPO to MEM Intune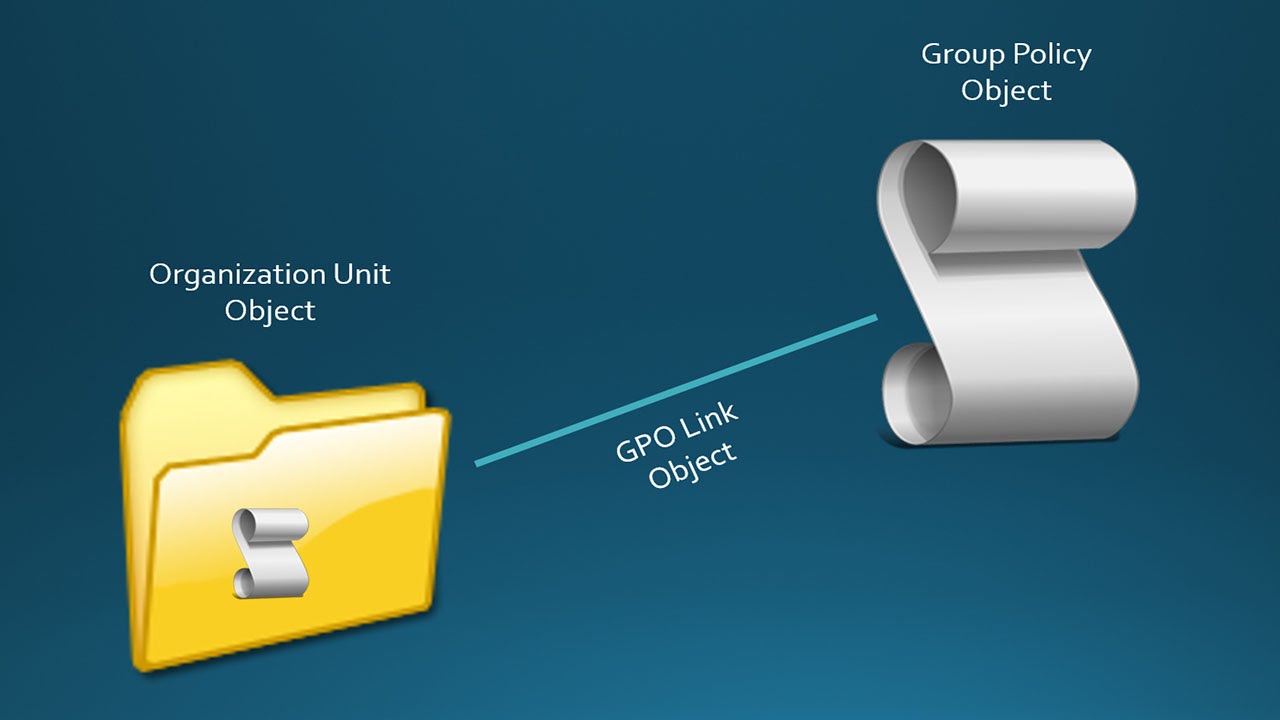 In the latest update of Intune there is a new wonderful feature to migrate GPO settings into Intune. Part of this feature has existed but has been more of a manual process. You have been able to import and analyze if the GPO can be created in Intune. Like the fist part of this guide. But now you can also import the settings into a new Configuration Profile and assign it right away!
Backup your GPO to migrate
Open Group Policy management, and select the GPO you want to migrate to Intune.
Right click the policy and select Backup.
Save the backup in a good place for import to Intune.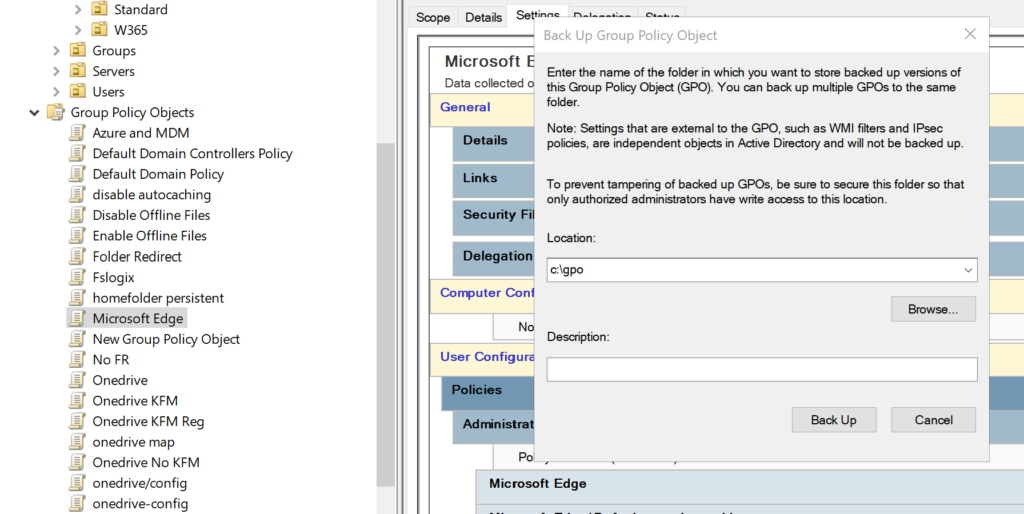 Open MEM portal and select Devices and select the Group Policy Analytics (Preview) node
Select to Import the newly created backup.

After imported you will see if the GPO is compatible with Intune or if some settings is missing.

Migrate GPO to Intune
Select the GPO you just imported. and select the new button Migrate

Select the settings from the GPO to migrate, and select Next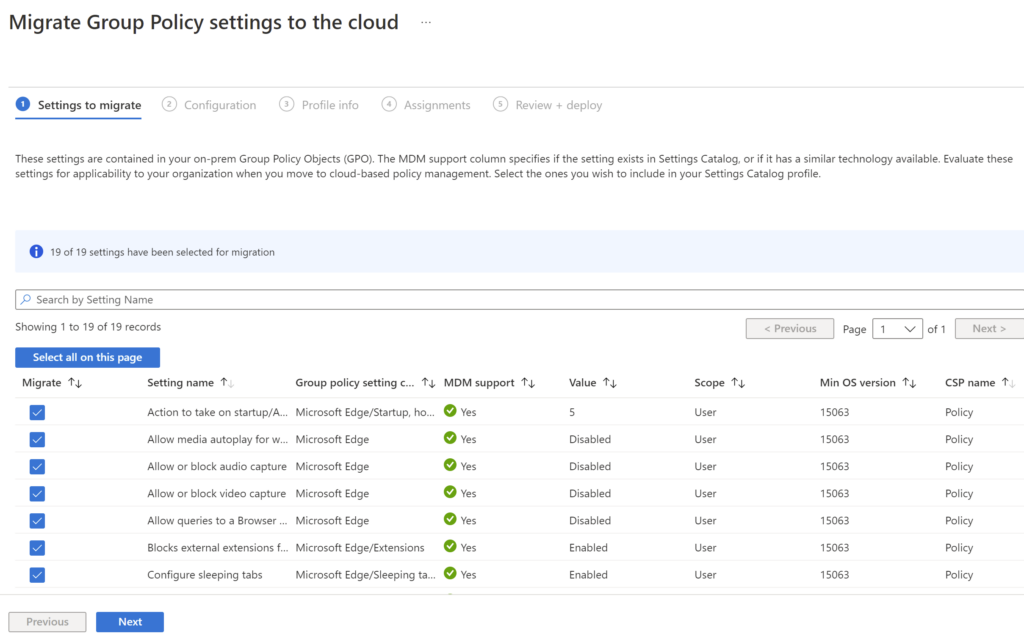 Verify your selection and click Next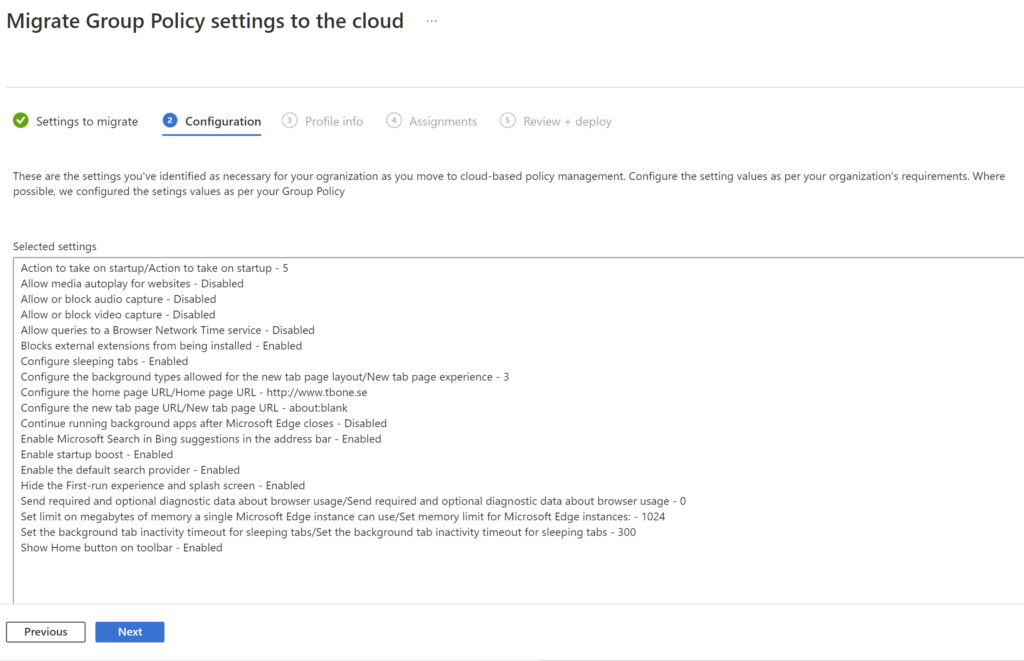 Give your new Configuration Profile a new name and description and click Next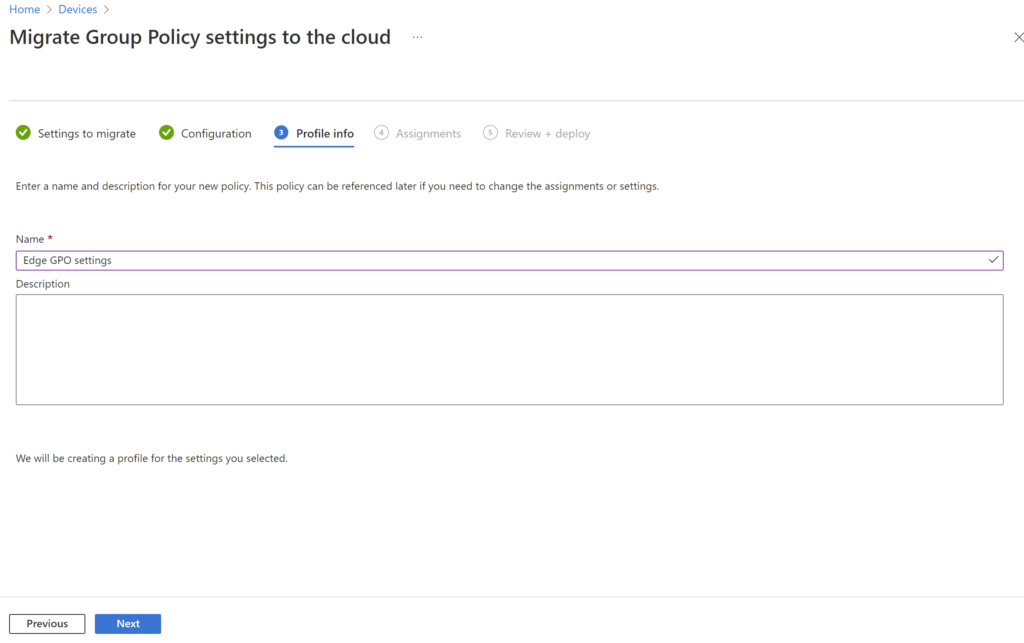 Assign the policy to the correct target users or computers
Make sure you also use Filters if needed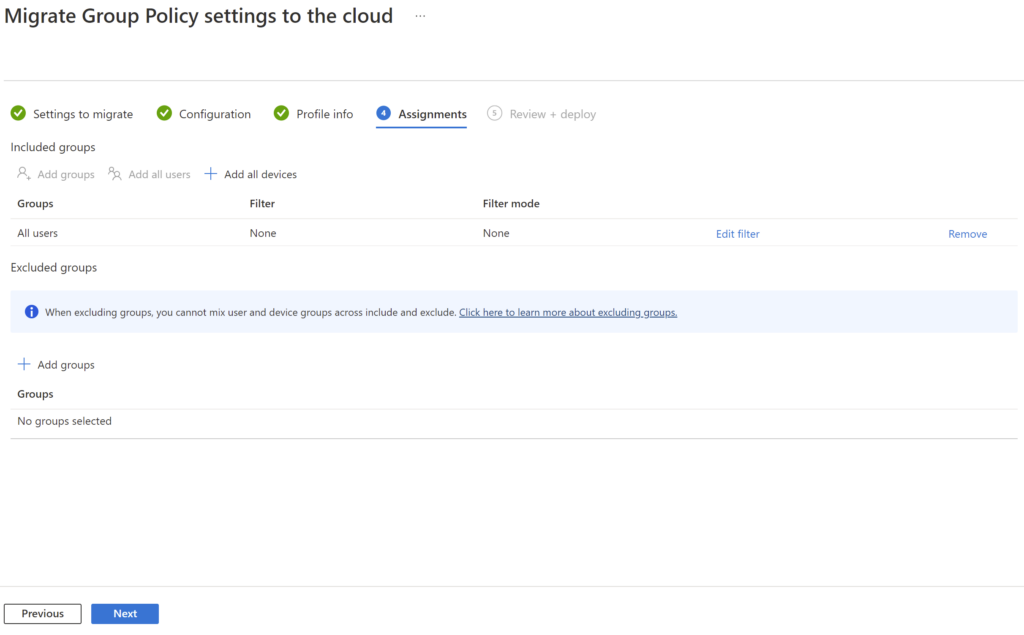 Review and accept the settings to create the new Configuration Profile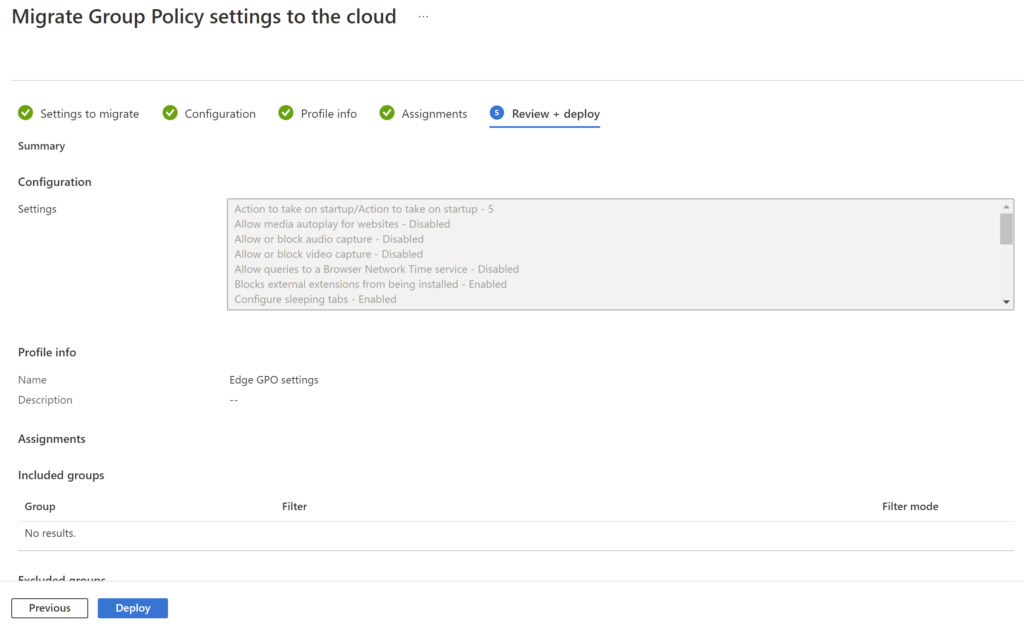 Now you can find the imported GPO as a Configuration Profile in Intune: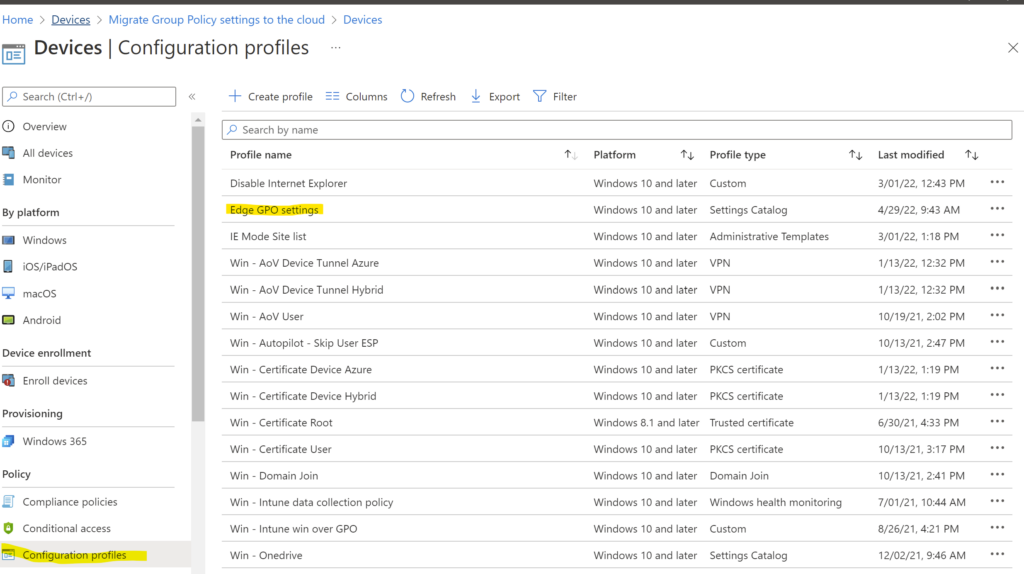 Conclusion
That wasn´t so hard. A simple way of importing your old GPO´s and get new configuration profiles out of them.
But do you really want to do this? When migrating to Intune, you have a perfect opportunity to cleanup all your old and unnecessary GPO policies. So don´t just import it all and go on as you always have. Make sure to embrace the new technology and use only the valid settings going forward.
About Post Author