Windows 365 Point-in-time Restore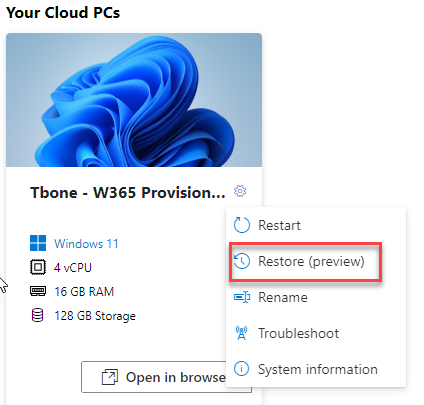 Windows 365 is a fantastic simple service to get access to a CloudPC after just a few configurations from your IT department. You are up and running in no time and can work from any device with your Windows client in the cloud. I often use Samsung DEX, just plugg my mobile phone to any docking station and I´m up and running. I also have a keyboard and mouse for my iPad if I need to travel with a light weight setup.
This month a new feature was delivered in preview for Windows 365. The Point-in-time restore! This is a free feature that take a snapshot of your cloudPC at a configurable intervall from 4-24 hours. If the user experience problems, or if they (god forbid) get infected by for example a ransom virus. The user can simply restore the machine to an earlier point of time. Fantastic!
The new feature is configurable by creating or editing your User settings policy in MEM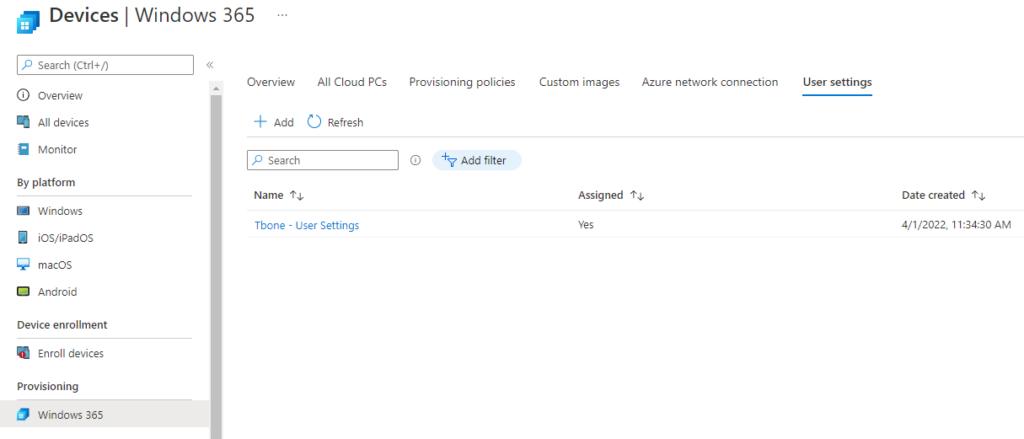 You can select between six different intervals for the snapshots. The limit restore points is 10. So 4 hours results in 40 hours of restore points and 24 hours keeps a total of 10 days of history. So you need to device on having shorter history but less data loss or longer history with more data loss.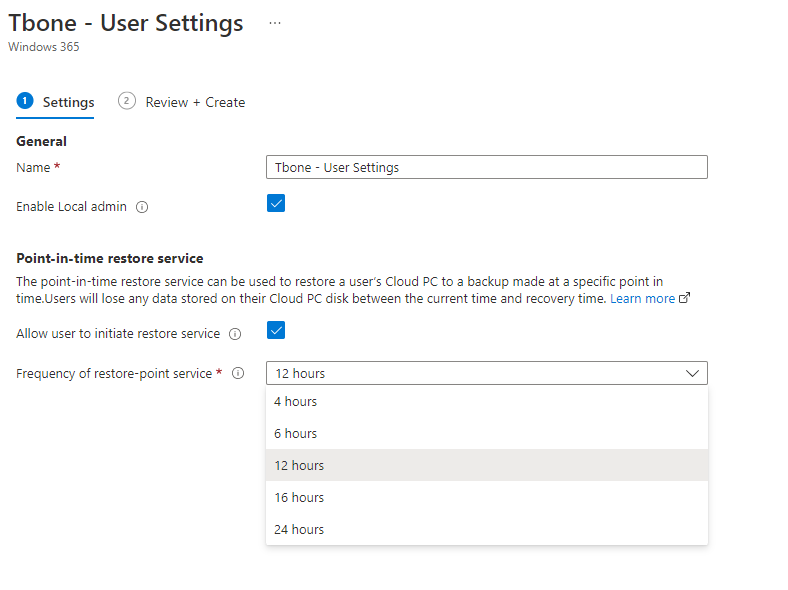 When a user experience problems with the machine and needs to restore to an earlier point in time. They go to the windows 365 webclient at https://windows365.microsoft.com and select the settings button next to the cloudPC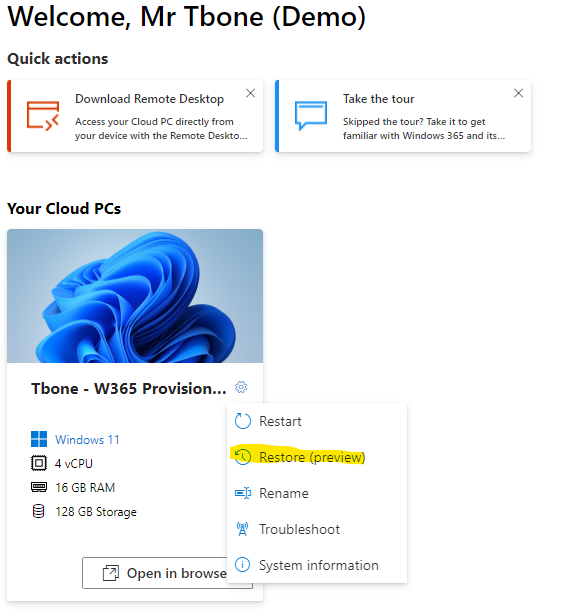 The user then select a point of time to restore to and confirm what this process will do: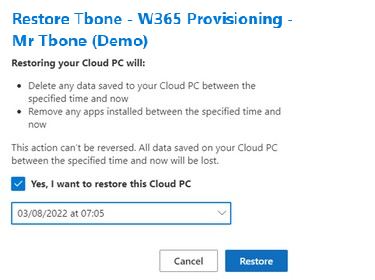 As an admin you can also restore Windows 365 machines in the MEM portal. Either one at the time when opening up computer properties, or as a "Bulk Device Action" on many machines at the same time.

Really useful feature!
Read more about Windows 365 here and start test it out. More specific info on Point-in-Time restore is found here.
About The Author