Google Chrome settings in Endpoint Manager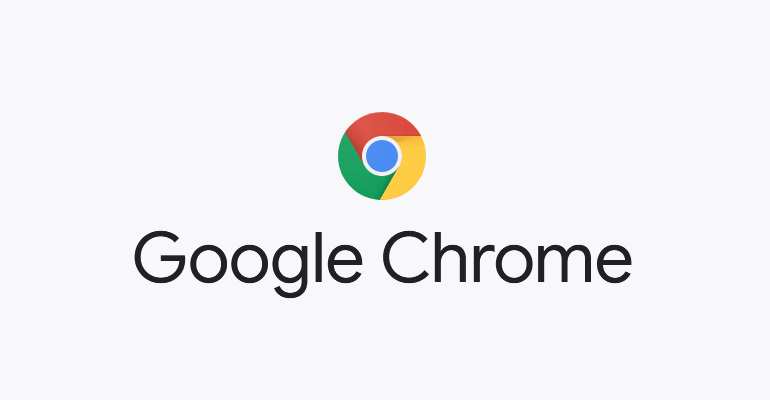 A new part of settings has been migrated from OMA-URI to settings catalog. The Google Chrome settings! This is a nice add on. You can now configure most available settings for the Google Chrome Browser from Intune.
Just create a new configuration profile and select administrative templates

Select Google and then you can find all the settings: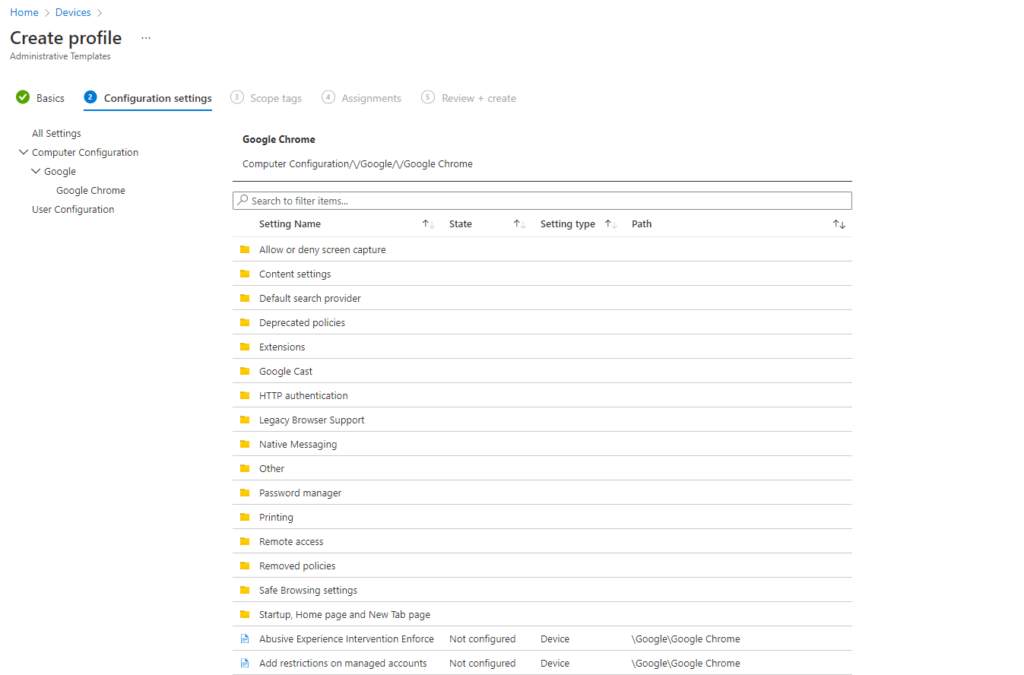 Right now I cannot find the settings in the new Settings Catalog. The Intune team has promised that it will be deployed during this week.
There were some other nice features in the 2203 release, read more here
About Post Author