Azure Virtual Desktop gets Azure AD support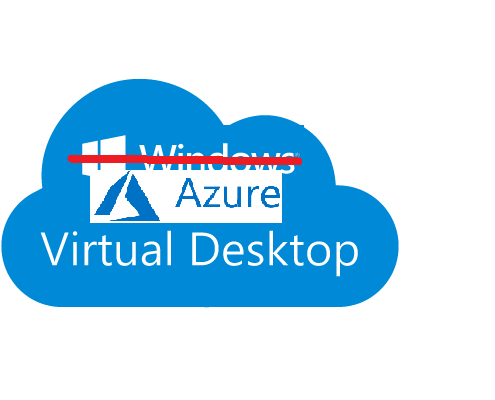 This must be one of the best changes for AVD! But it should have been there from start! Cannot understand why it was based on such old technology like an on-Prem Active Directory. Sure, if you have an traditional company with lots of on-Prem resources. This was a must with VPN and domain access. But as a modern company with cloud only, the "old" WVD with on-Prem AD requirements was a show stopper.
The AAD support is still not launched, soon it will enter private preview. I´m so exited to test it out! It should be as easy as selecting Azure Active Directory when setting up your AVD`s. I don´t think convert or migrate for existing host pools will be possible. Time to create new ones and switch!
I will of course try to join the private preview and share my experience here on my blog.
By the way, Windows Virtual Desktop is now named Azure Virtual Desktop if you missed that announcement. Lots of new features was announced together with the name change,
Another big thing is the Intune support for Multisession Windows. will be awesome!
Read more about the new AVD here:
Azure Virtual Desktop: The flexible cloud VDI platform for the hybrid workplace | Azure Blog and Updates | Microsoft Azure
About Post Author