Från VPN till WVD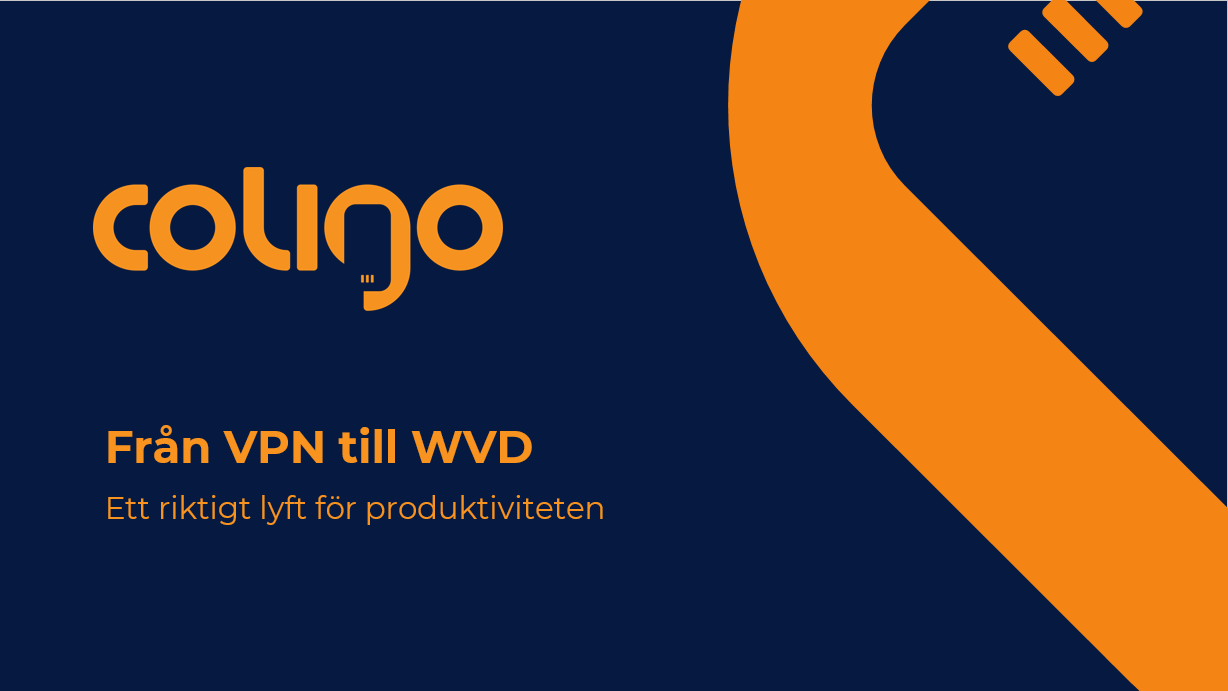 I presented a session on Modern Workplace on the last meet with Swedish Windows Virtual Desktop User Group. The session was very appriciated, so I have now uploaded this presentation to YouTube. Yes, it is in swedish, sorry for that!
It´s on the same topic as my blog about remote working with legacy apps.
– We must have a powerfull modern VPN to manage all load from users working remotly!
– NO, NO, NO there is a better way!
About The Author