Endpoint security firewall rule migration tool


When going through changes done in Intune during my vacation, I stumbled on a new tool to export and import firewall rules from a local Windows 10 to Intune.
Had som issues when starting the script to download and extract Intune Powershell files from GitHub. But when sorting this out it ran smoothly. It also downloads the importexcel module and this is kind of time consuming at first run. The script ask for Intune Admin credentials and if you haven't run Intune powershell before, it will ask for consent to access your environment.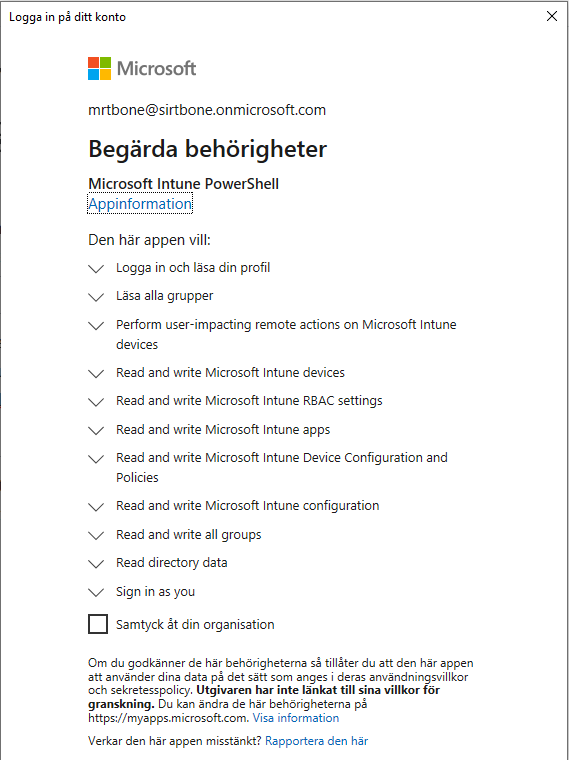 Give the new profile a name and then it just migrates all the enabled firewall rules to a Intune configuration profile. Simple and useful! read more at: https://docs.microsoft.com/en-us/mem/intune/protect/endpoint-security-firewall-rule-tool
About The Author