One week with Edge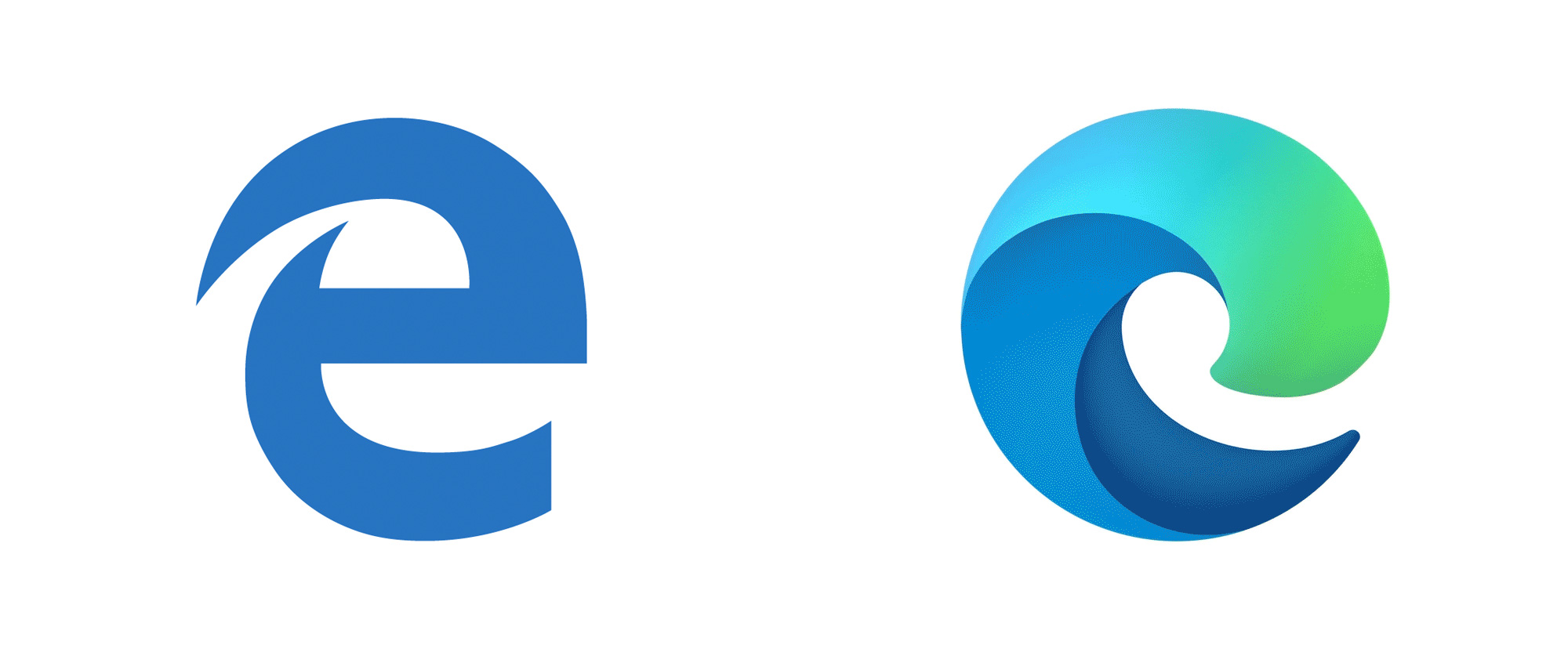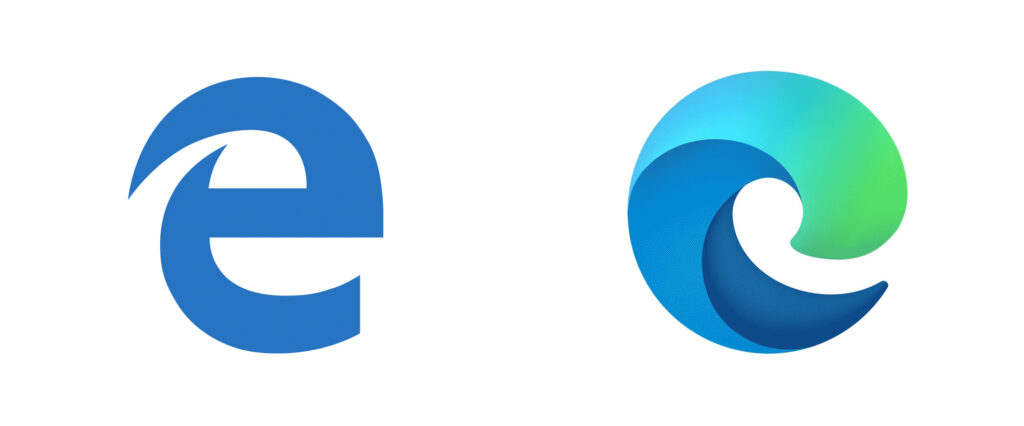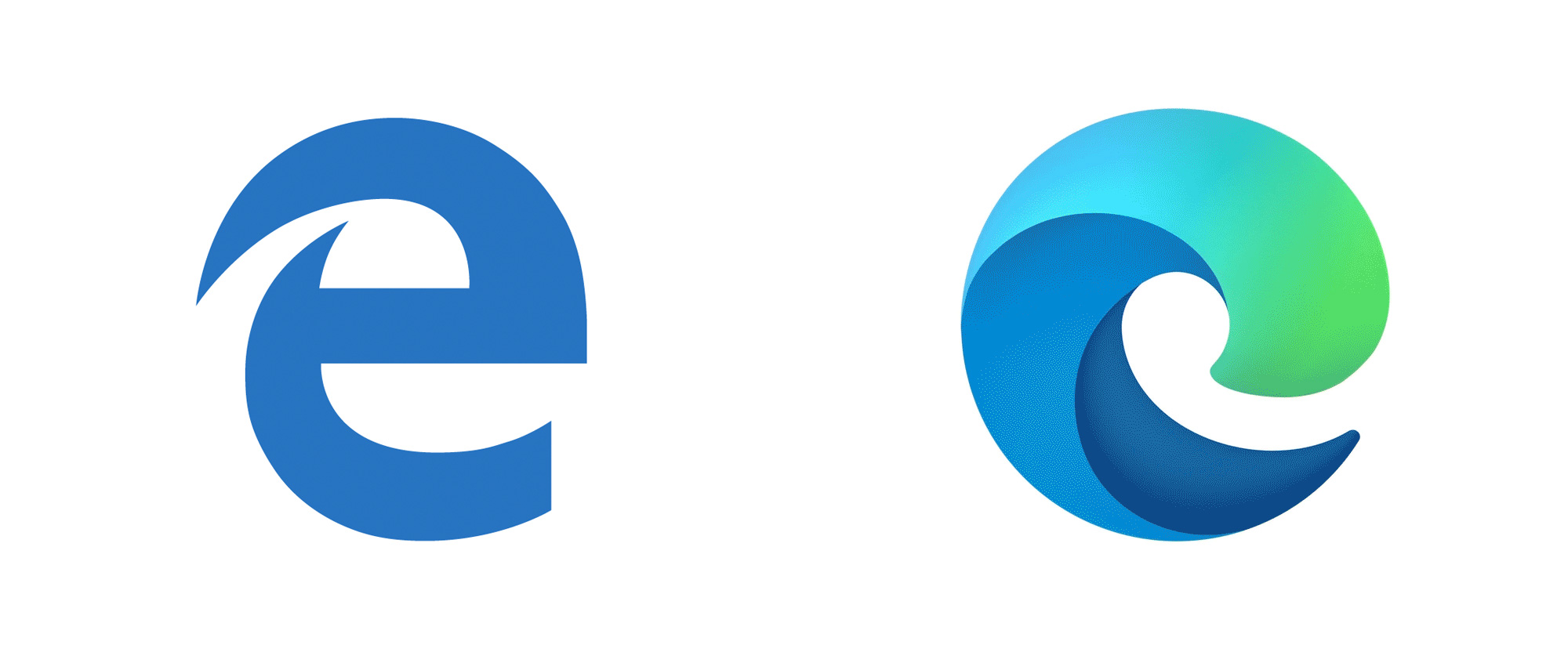 2020 started great with a general release of Edge. We decided to deploy the Edge update with sccm on a pilot group of 50 users from day one. The old Edge is removed when the new one is installed. (Microsoft might have learned a lesson after grove update to onedrive when they had both clients installed.
Many of the pilots had been running Edge Insider for a long time but for some this was a complete new experience. Or was it? Actually they did not notice much difference from the old Edge. Same layout, same features and same experience. Wonderful!
What is new then? The old Edge was built on Microsoft own engine, and worked pretty well (most of the time). But the new Edge is totally reinvented with the Chromium engine. The same engine as the popular Chrome browser. All the features of the old Edge is ported over to the new Edge.
So why use Edge instead of Chrome? One thing is that Microsoft states "Edge is the best browser for Office 365". This probably means that they will optimize the Office 365 to work better with Edge than Chrome. But Edge is also built for app protection in mobile devices. We can have same security against Edge mobile and company data as in Outlook mobile.
The best thing that Chrome is missing is Edge IE mode. In the old Edge you can setup a list of sites to open up in Internet Explorer. With Edge IE mode you can open legacy sites in Edge without internet explorer poping up. It opens up in IE mode in a tab just as any site you browse. This give the end user a better experience.
A week has passed since release and my pilot group is eager to deploy this to all users. It just works, and it works great!
About Post Author