Windows Admin Center 1904 GA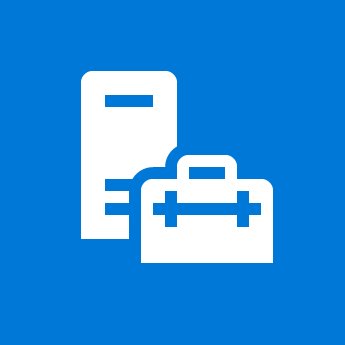 I was looking for a better way of manage core servers on DMZ. Tried the latest Windows Admin Center 1904. Much more stable than last time I tried the console. Feels like it´s now enterprise ready and expanding for every realease.
It´s very light weight. Needs to be installed on a server where it can run as a webserver. Need an SSL certificate and works normally on port 443. After installation you need to wait 5-10 minutes before the admin web replies.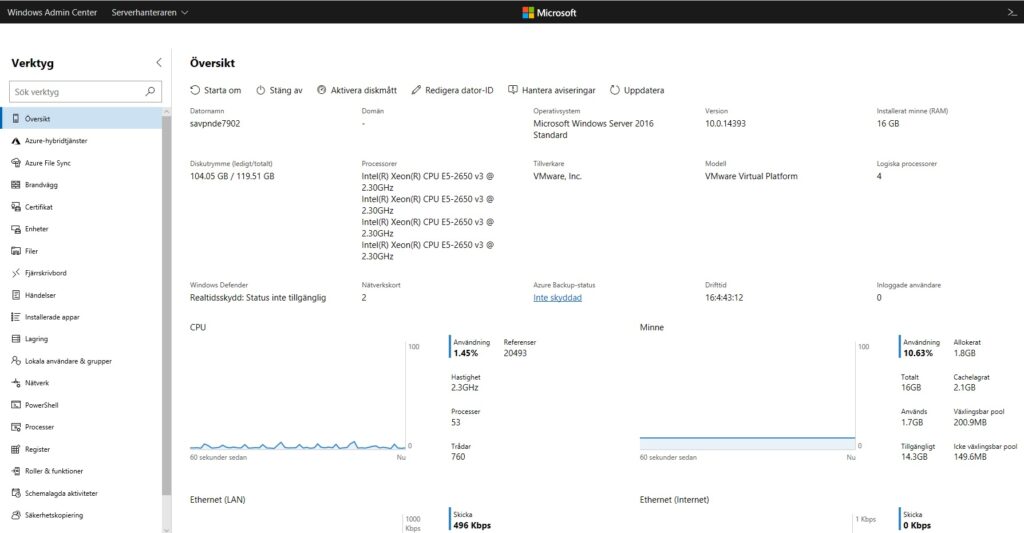 Much more features than the old Servermanager. Make sure you try it out!
Happy Easter
About Post Author